We're here when you need us
About Perkins Goodbye Hugs and What Sets Us Apart From Other Pet Crematories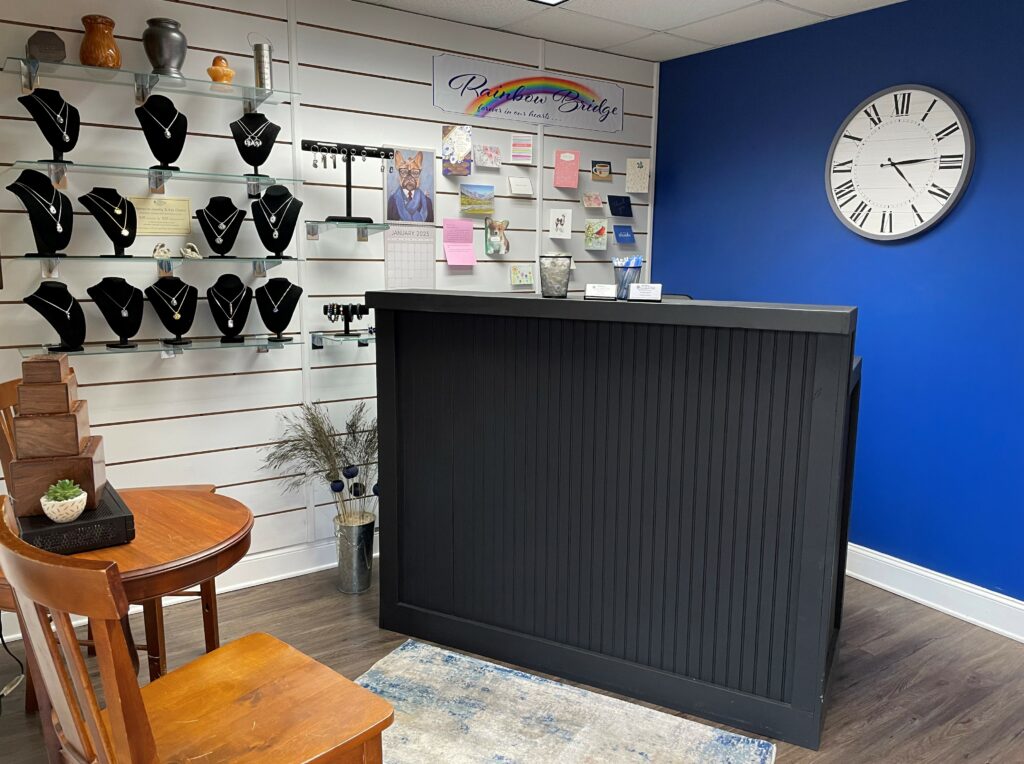 Established in 2008, Perkins Goodbye Hugs is family-owned and operated. In September 2020, Perkins underwent new ownership and remains a family-owned and operated business.
We are pet parents ourselves. We've personally experienced the loss of a pet and know all too well the heartbreak and range of emotions that follow.
We'll treat your pet as if it were our own. Our commitment and priority lie with providing families individual attention and compassion with careful and respectful treatment of their pet.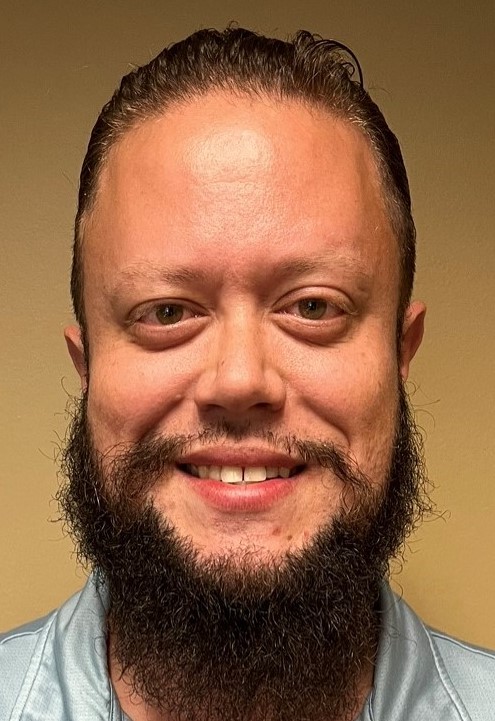 Preferred Veterinary Partners
We're proud to partner with the following veterinary clinics and home hospice veterinarians within Wilmington and the surrounding area. We are, however, happy to work with all non-partner veterinary clinics. Preferred veterinary partners and home hospice veterinarians will make arrangements with us to pick up your pet; payment for the cremation service is handled directly with them. If you've chosen a Private Cremation with one of our preferred veterinary partners or non-partner veterinary clinic, your pet's cremation package will be returned to their clinic; for those customers using a home hospice service, your pet's cremation package will be returned to your home.
Home Hospice Veterinarians
FREQUENTLY ASKED QUESTIONS
We are here for you. Reach out today.